Spice Rack
1791 Victory Blvd, Staten Island, NY 10314
Order now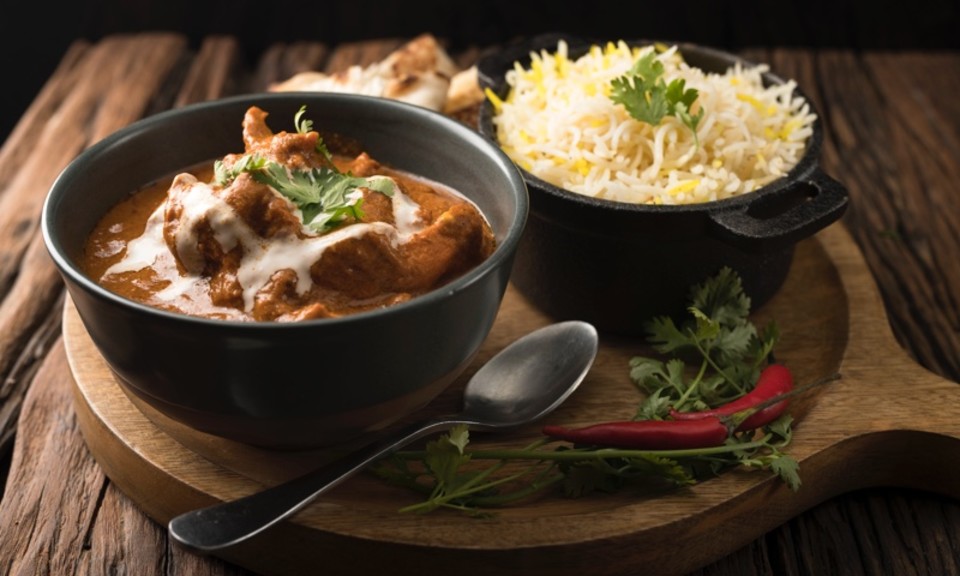 Tiju
Great eats, Indian food the way you want! No spice, mild or hot, I love spicy food but not on everything and they do a great job catering to what I want. Fresh naan is amazing. Highly recommend!
Ed
Its a must for authentic Home made delicious food. The heat/spice & seasoning just perfect. Serious sole food always delicious
Ahmed
Really liked the place's food. Shame the next day they increased the delivery fee so aggressively.
Gwen Hechter
If you love Biryani this is the place for you. Delivery was fast and you can now track it.
Jean
Spice rack has great tasting Indian food at a great price! Love this place
About us
Today

Delivery: 11:00 AM - 8:30 PM

Takeout: 11:00 AM - 8:30 PM

Delivery

Monday:

11:00 AM - 8:30 PM

Tuesday:

11:00 AM - 8:30 PM

Wednesday:

11:00 AM - 8:30 PM

Thursday:

11:00 AM - 8:30 PM

Friday:

11:00 AM - 8:30 PM

Saturday:

11:00 AM - 8:30 PM

Sunday:

11:00 AM - 8:30 PM

Takeout

Monday:

11:00 AM - 8:30 PM

Tuesday:

11:00 AM - 8:30 PM

Wednesday:

11:00 AM - 8:30 PM

Thursday:

11:00 AM - 8:30 PM

Friday:

11:00 AM - 8:30 PM

Saturday:

11:00 AM - 8:30 PM

Sunday:

11:00 AM - 8:30 PM
With the opening of SPICE RACK a fast casual take out / delivery joint in the new Island Grocery spice market at the corner of victory blvd and manor road in Staten Island, you will have one more reason to appreciate authentic Indian cuisine as well as experiment with new and exotic foods